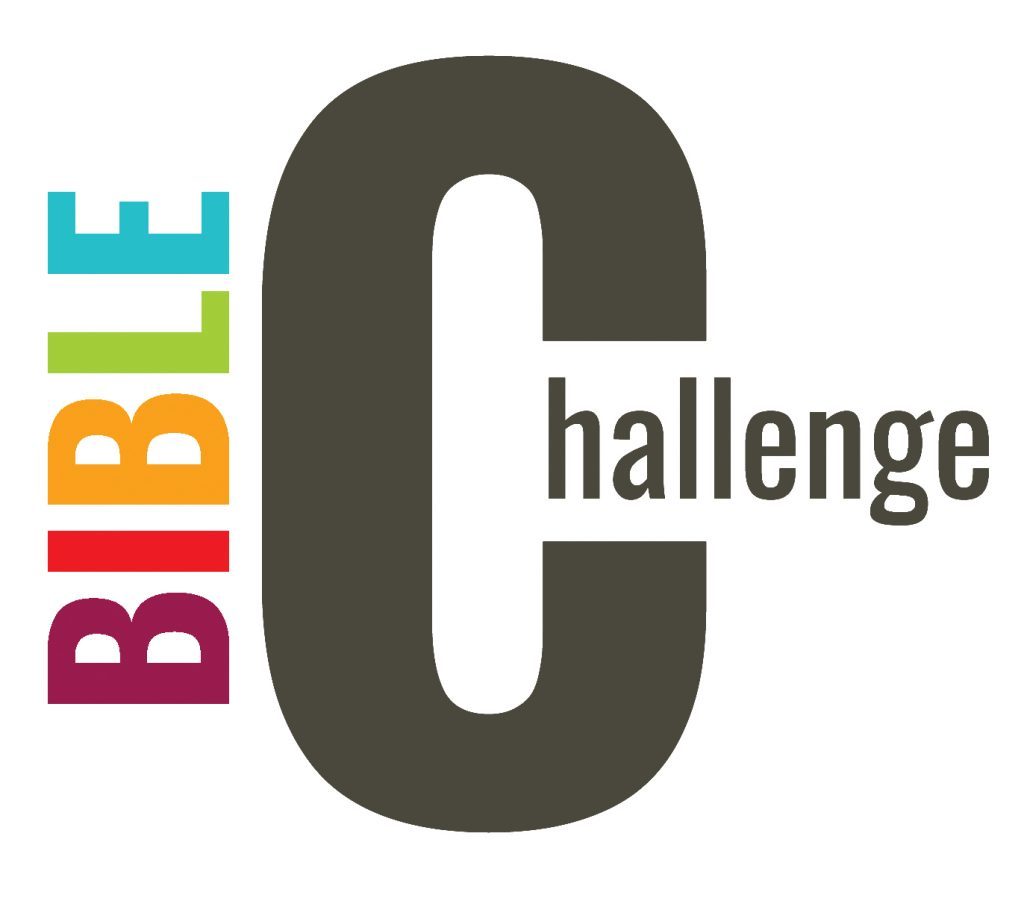 The Youth at Hyde Park meets every Sunday night from 5-6:30pm, September – March for Bible Challenge.
Bible Challenge is designed to teach God's Word to
3-5 year olds
1st – 3rd graders
4th – 6th graders
7th – 9th graders
10th – 12th graders
and to lay a foundation for them to build upon as they continue to grow and study God's Word as adults.
Each age group enjoys a time for classroom study of the Bible, as well as gym time, music, and snacks, and of course, the opportunity to form wonderful friendships in a church Youth group.